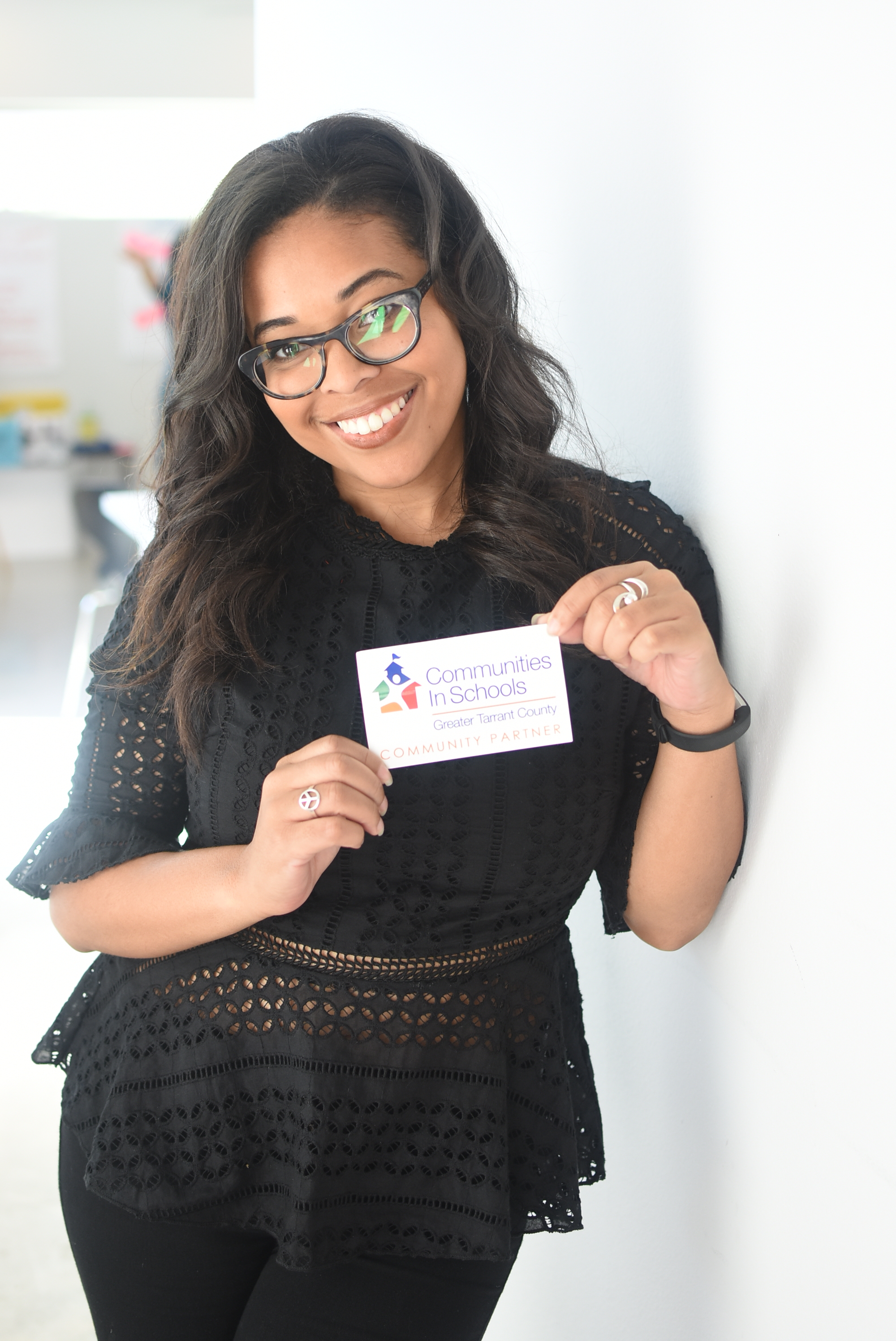 Recently, I did some work with some of the great folks over at Communities in Schools. Within the first 15 minutes of our time together, I was able to help shift the emotional state of my participants by an average of 38%. That's MAJOR. Honestly, it was probably less time than that for them to feel the effects of our practice.
I don't do what I do just because it's cute, or fun, or fluffy. I do it because it works and I've got data to prove it because I'm a nerd.. :). I've been in your shoes. Whether it's a classroom teacher, entrepreneur, or corporate climber, I've been there. Stressed to the max with little to no resources available to help.
I can't make your employees stress disappear. I won't sell you that dream. But I can absolutely teach them evidence-based tools that they can have on hand for when stressful situations show up and they need to respond in a more optimal way.
I'm looking forward to working with you. Create a great day!
-Amanda
UPCOMING CITIES
Dallas/Fort Worth • Austin • Midland/Odessa • Houston • Orlando • Tampa • Kansas City • St. Louis • Atlanta • Philadelphia • Riviera Maya • Milwaukee
Add your city to the schedule or let us know if you're interested in resources for your organization while Amanda's local!
Trainings + Professional Development
Stress costs the United States over $300 billion annually due to increased absenteeism, employee turnover, diminished productivity, medical, legal, and insurance expenses, and workers' compensation payments. Targeted Corporate Wellness programs can have a significant impact on reducing stress which can result in healthier employees and cost saving opportunities for employers.
Build a culture that supports employee health and organizational wellness. Invest in your employees and your company by promoting focus, creativity, productivity, and engagement within your teams.
Scroll down to check out a few of my clients!
Speaking Engagements
Looking for someone to sit on your panel, podcast, or podium? Amanda's your girl!
For speaking engagements, Amanda's zone of genius usually falls under the following categories:
Mindfulness

Self Care

Stress Resilience / Stress Management

Womens Empowerment

Self Care in Entrepreneurship

Entrepreneurship
Amanda is a resilience & mindset coach on a mission to help purpose-driven professionals step into their power and create the life and career of their dreams by being the best version of themselves. Amanda has had the opportunity to work with a number of professionals helping them to maximize their potential and learn how to create great days. Apply for coaching if you would like to join my 12 week coaching program personalized to reach goals in your personal & business life.
—
Amanda has also consulted on individual projects, curriculum creation, and wellness initiatives centered around mindfulness and stress management. If you're looking for clarity or direction consider setting up a one-time consultation!
Dynamic Mindfulness Trainings
Dynamic Mindfulness is The Niroga Institutes evidence-based, trauma-informed, stress resilience practice that has been embraced by professionals in this country for over a decade. Dynamic Mindfulness is an intersection of movement, breathing, and centering practices that are accessible and help create and manage environments for wellness and recovery. The integration of these practices are essential for managing stress, self-care, and healing from personal and secondary trauma.